2022 Award
Rome Milan
---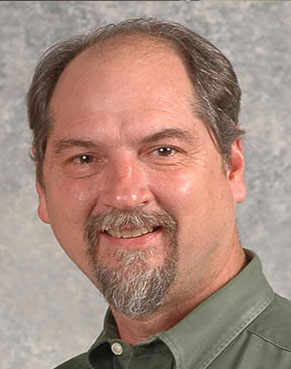 OKLAHOMA CITY – The International Gymnastics Hall of Fame (IGHOF) honored gymnastics historian Rome Milan with a Special Recognition award during the 2022 IGHOF induction ceremonies on June 4th.
Anyone who attended a major national and international gymnastics event over the last twenty five years, would immediately recognize gymnastics historian and "super-fan" Rome Milan.  The truth is, Rome's effervescent presence was hard to miss!
Rome was an avid gymnastics historian, and over the years, he graciously and proudly displayed pieces from his vast collection at USA Gymnastics' annual National Congress, U.S. Championships, and International Gymnastics Hall of Fame events.
Rome was introduced to gymnastics through family ties to Sokol, a gymnastics organization of Czech origin. He was a fourth-generation lifetime Sokol member and served as the American Sokol Southern District Director of Men, beginning in 1985. He was also active on the Sokol Awards Committee and Sokol Museum and Library Committee as well.
A former captain of the University of Texas men's gymnastics team, Rome followed his family into coaching and judging. Between 1982 and 2000, he coached gymnastics in Texas at Weatherford High School, then Boswell High School – qualifying teams to the state championships 14 out of 18 years and winning a Texas state championship along the way. Rome remained active in the gymnastics community even after he was diagnosed with ALS.
In addition to being a Brevet-rated judge, Rome was an active volunteer and worked in various roles across numerous international competitions, including the Pan American Games, Goodwill Games, World Championships and Olympic Games. He served on the USA Gymnastics Board of Directors until 2018.  Rome passed away on April 23, 2021, and is survived by his wife, Pauline, and his children Paris, Sydney and Athens…. all three of them named after Olympic cities.
The International Gymnastics Hall of Fame is proud to recognize Rome with this 2022 Special Recognition Award for his contributions to the sport he loved.
Photo
Gallery